Partnering with The Goddesses of Abundance
&
The 8 Laws of Awakened Money
Awakened Feminine Money Manifestation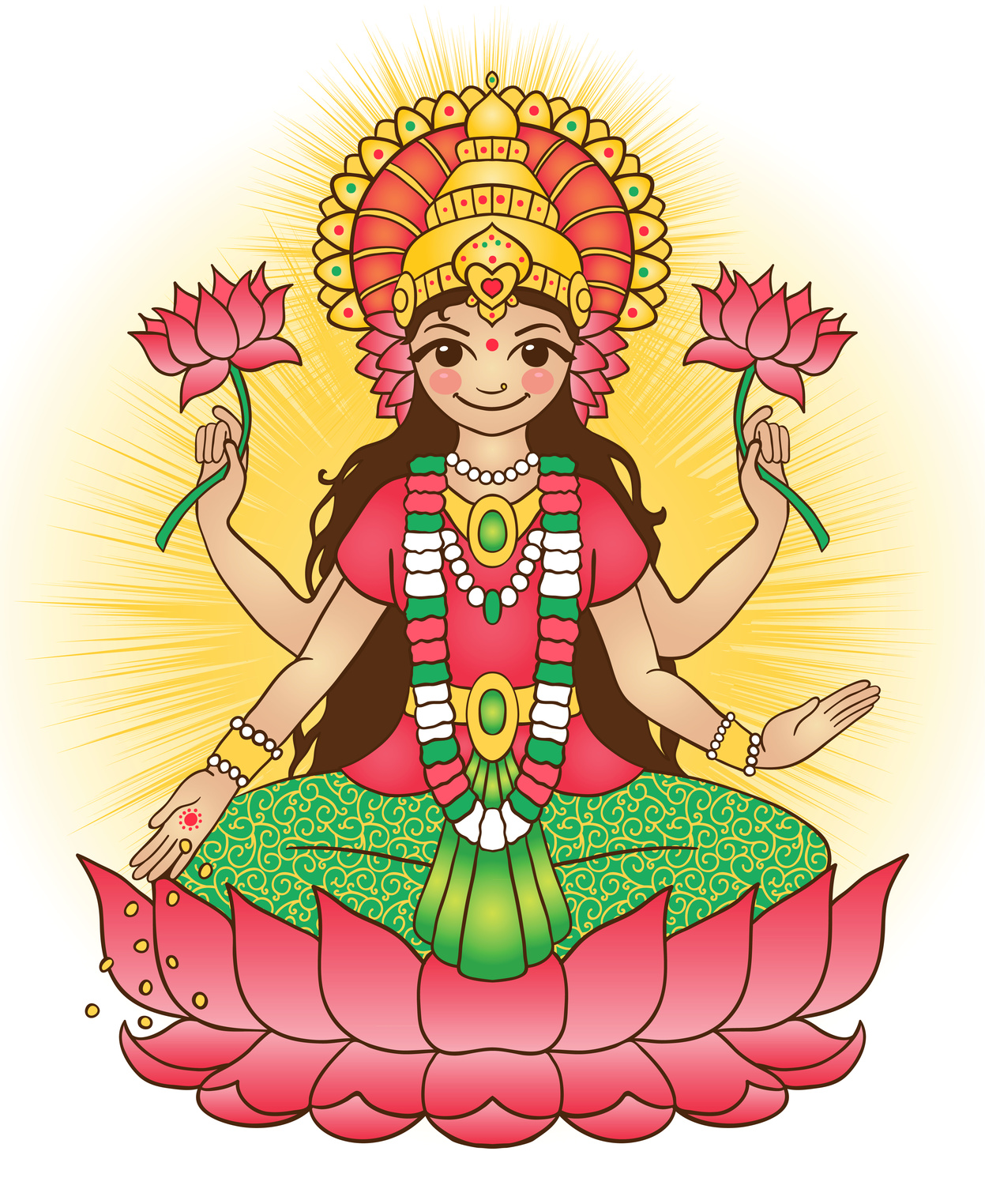 Are you tired of struggling to unite your passion with money?
Do you struggle to understand how to bridge your spiritual beliefs and needs with your practical physical needs?
Would you like to stop struggling to decipher how to create wealth without having to give up your soul or your feminine power?
Are you tired of feeling powerless to change your money landscape?
If you said Yes! to any of the above there is a way! Join me for a 6-part online workshop that will assist you in pinpointing your current conscious and subconscious money conflicts and give you tools to bring harmony to the ongoing inner struggle between being spiritual, living your passion, making a difference, and being wealthy.
Understanding the 8 laws of Awakened Money will unlock the mystery to why manifesting money and wealth has been so difficult no matter what you've tried to do. Living according to these laws will change how you think, act, and believe so you can create wealth and make a difference in the lives of others. These laws go above and beyond the Law of Attraction and deal specifically with the laws of awakened money manifestation and wealth creation.
Partnering with the Goddesses of Abundance you'll activate an inner vibrational alignment with your Inner Goddess of Wealth and Abundance providing a prosperity template that will blow the lid off your current money manifestation ceiling. These Goddesses will also assist you in understanding the shackles of limitation that have been invisibly sabotaging your previous money and wealth creation attempts. Then they'll stand with you as you release those old outdated non-beneficial beliefs so you are clear to reclaim your ancient divine feminine right to prosperity.
As a sensitive spiritual woman and entrepreneur I know first-hand how frustrating, deflating, and challenging your relationship with money can be. Being spiritually focussed I've dealt with the conflict and resentment around needing money in order to survive never mind thrive. As a woman and single mother I've experienced the pain and worry about whether there was going to be enough at the end of the month and the resentment about having to do the money 'thing' at all. I know how frustrating it is to see others around you thriving while you, with all your knowledge, wisdom, and personal development, just don't seem to be able to crack the code. I've felt the envy and negative judgements towards others who had wealth and a healthy money flow. I was in such a state of conflict around having money and wealth AND being a 'good' spiritual woman that several years ago I manifested not one but two bankruptcies and having to sell my home for less than the outstanding mortgage!
Yes, I've been there, where you are - stuck in the fear, worry, pain, anger, and, conflict around money - and it took a lot of inner work and study around awakened money and wealth creation to get me to where I am now…. able to relax and welcome money flowing into my life as I appreciate it for the important spiritual tool it really is. I now understand and honor my value embracing my natural desire for 'more' in every area of my life. I no longer feel envy or negatively towards others who have more money than myself, in fact, I now celebrate them. Gratitude has become my daily state and I experience abundance around every corner without sacrificing my spiritual and moral beliefs and values. In fact, what I've learned from the 8 laws and the Goddesses has allowed me to experience a greater sense of soulfulness and the peace of mind that comes with knowing that I can follow my passion to make a difference, be comfortable being paid well for it, and be joyfully open and ready to receive money and wealth! If my money flow slows down I now know how to access what might be blocking it, release it, and get things flowing once again. I now know how to be an awakened partner with money!
More than anything I want this for you! I'm committed to sharing what I've learned with you so you can have your own money relationship breakthrough. There is a recipe that will allow you to stop worrying about whether there is enough, about whether YOU are enough, and that will feel good while doing good. Don't you deserve to start experiencing something more than the struggle you've been living with up until now? Isn't it time to let your inner Goddess of Abundance shine?
For a moment imagine ….
What if there was a way to honour both your desire to make a difference in the world and your desire for more money?
What if your passion and spiritual beliefs were the key to opening the door to greater wealth in all areas of your life?
What if you were able to reprogram the conflicting and limiting beliefs about money and wealth that have been holding you back?
When you join me for this 6 week Awakened Money intensive you will gain the understanding and tools to harness your amazing Awakened Money manifestation abilities. You'll have the understanding to heal your toxic relationship with money, activate your passion, and take the inspired aligned actions that will activate your awakened money flow.
Imagine how amazing it will be to no longer see money as the enemy and yourself as the victim!
Feel how much more supported you will be with your own powerful Goddess of Abundance assisting you every step of the way!
During this 6 part online workshop we cover:
Module One – Introduction to The Goddesses of Abundance & The 8 Laws of Awakened Money
Module Two – Moving from Money Victim to Money Partner
Module Three – Activating a Visionary Wealth Consciousness
Module Four – Igniting Passion & Inspiration to Counter Procrastination & Self-Doubt
Module Five – Harnessing Your Feminine Intuition & Manifestation Power
Module Six – Love, Serenity, Gratitude, & Your Powerful Mission as the Key to Awakened Wealth
At the end of our time together you will have:
Gained clarity on what has been holding you back from opening to an awakened experience of wealth and have the tools to clear it

Unlocked the mysteries and discovered the recipe to divine feminine prosperity & awakened wealth creation

Awakened a new money paradigm

Begun developing a healthier relationship with your Self, your passion, & your money

Learn how to begin to think, act, & believe differently so you can create wealth AND make a difference

Understand how to bridge spiritual, wealth, & material principles through living your passion and utilizing Divine Feminine guidance & assistance

Started to harness your innate Feminine intuitive & manifestation skills
What You Receive:
Six video recordings which you can watch over & over at your leisure
Six M3P audio recordings which you can download and keep so you can re-listen at your leisure deepening your experience and expanding your results
PDFs of supplemental materials
The world needs more people, especially women, now more than ever, to step into their Awakened Money power. If you're ready to step up and experience making a difference personally, professionally and financially register now!
Monetary Love Offering: $247 + HST
You can stop struggling to unite your passion with money.
You can understand how to bridge your spiritual beliefs and needs with your practical physical needs.
You can stop struggling to decipher how to create wealth without having to give up your soul or your feminine power.
You can be empowered to change your money landscape.
You can be comfortably financially successful when you partner with the Goddesses of Abundance and the 8 Laws of Awakened Money!